In an era of rapid and discontinuous change, companies in the tech sector need to tell compelling stories and deliver them effectively. Medri Kinnon works with our clients to do just that.
Please read our clients' comments about our work.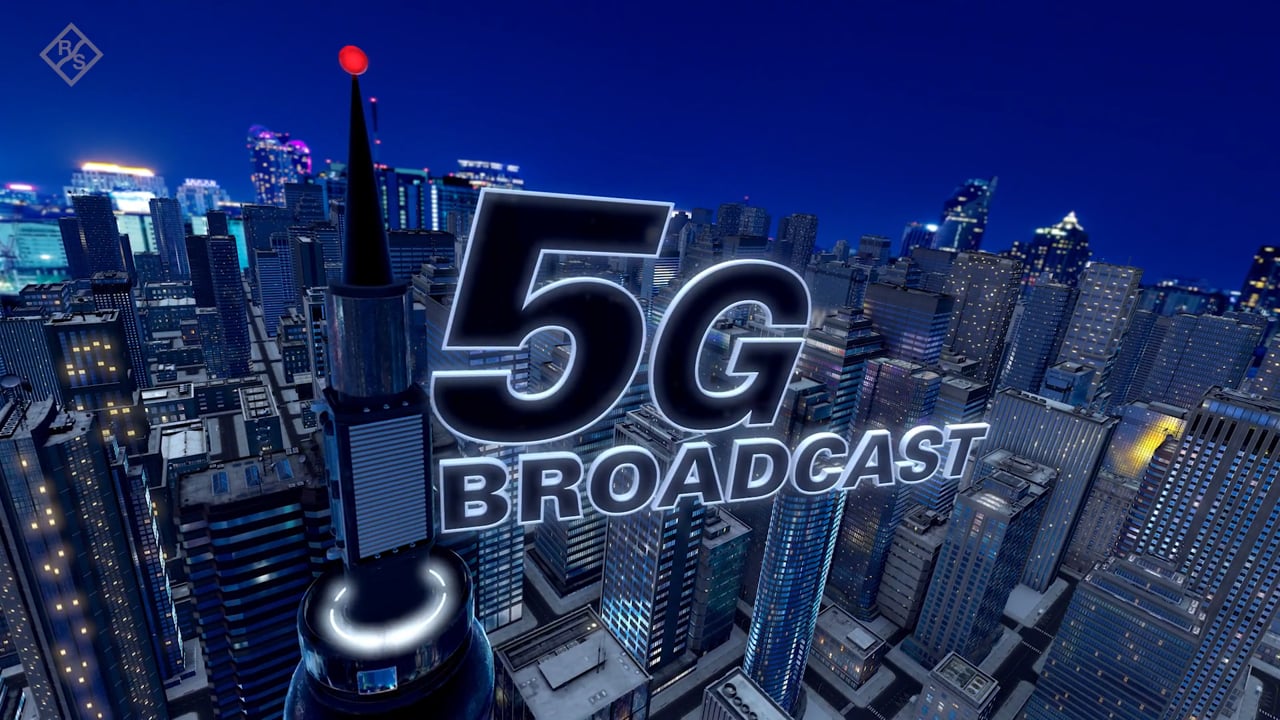 ►
5G Broadcast on Air
5G Broadcast on Air
02:36
At NAB 2019, Rohde & Schwarz launched a powerful new era in Quality of Experience for consumers of broadcast and internet content. Medri Kinnon helped them tell the 5G Broadcast Story.
►